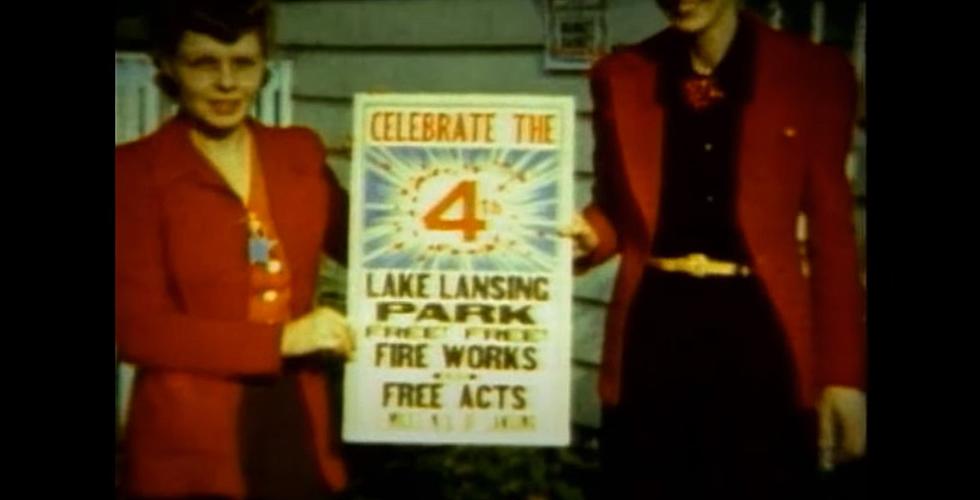 This Was One Of Mid-Michigan's Only Amusement Parks
K R via Youtube
The Mid-Michigan area has always been a bustling area, but back in the day, you would've found yourself in love with some of the sights and attractions.
I can say, that I am jealous that I wasn't able to witness one of Mid-Michigan's only Amusement Parks.
The Lake Lansing Amusement Park
If you grew up in the '60s, you remember the park that was Lake Lansing, Amusement Park. If you didn't, then maybe you will have jealousy for some of our older Lansing friends.
The park, unfortunately, was the victim of some fires, which ravaged the amusement park, and ultimately lead to its demise.
Enjoy a photo reel of Mid-Michigan past below, and live in the jealousy that our old friends, family, and maybe even parents got to enjoy.
This Was One Of Mid-Michigan's Only Amusement Parks
You've probably heard of the Lake Lansing Amusement park. If you're someone my age, that is all it is, but if you're old enough, you may remember it. Take a look at Mid-Michigan's Only Amusement Park.
Check Out All 17 Roller Coasters at Cedar Point
Cedar Point has 17 roller coasters in the park the whole family can enjoy. From fast to friendly, how many have you been on?
Lansing Area Landmarks You Could Name Your Baby After
Finding the right baby name is hard, but we're here to help with suggestions. These are places, streets, and businesses around the Lansing area that you might want to name your child after.