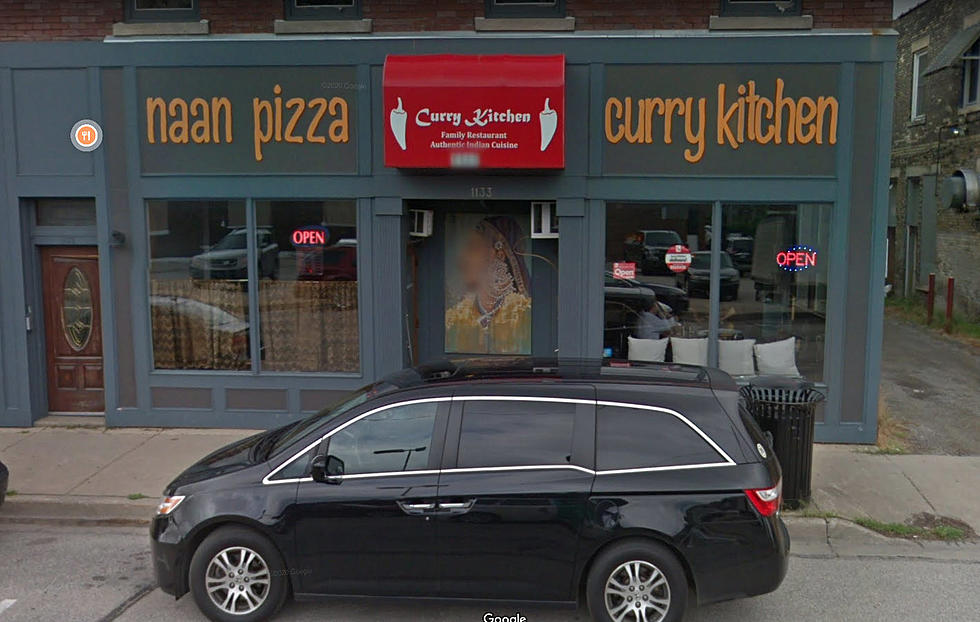 Taste of Muskegon Opens Tomorrow and Runs Through The Week
Google
One thing I think most of us have in common, a love of food. It's always fun to try out new places to eat. And starting tomorrow you have a golden opportunity as the Taste of Muskegon 2021 gets underway. Come and enjoy this palate pleasing event, more than 30 restaurants are participating.
The way it works, each venue will prepare a menu featuring four items. You are welcome to order a full portion, or opt for the Taste Flight featuring sample sized portions. The second option sounds ideal, as I'm sure you are going to want to try many different dishes. That's part of the fun, trying lot's of new tastes.
Three Food Trucks are participating in this event, Frank's Taco Shack food truck, The Pizza Cone Trolley food truck and Tiki Boiz Island Grindz food truck.
Mlive reports
The Taste Tour is also featuring a contest for diners to become a food judge at the Taste of Muskegon festival, Sept. 24-25, in Hackley Park. To enter, participants need to post a 20-second video or a 50-word essay about the tour to Facebook, Instagram, Twitter or TikTok using #tastemkgjudge. One person will be selected to vote for the Taste Plate Award winner at the fall event. Lisa Kraus, marketing director of Taste of Muskegon, said in a statement that people often ask how to become a judge at the festival.
Being a judge at this event would be a tough job. Sampling foods from over 30 purveyors of delicious food in a short period of time would be a real challenge.
If you need more information just click here to visit the event website.
Here are many of the locations participating in The Taste of Muskegon:
Taste of Muskegon 2021
Merchants participating in the 2021 Taste of Muskegon
MORE TO EXPLORE: Michigan Restaurants Featured On The Food Network
NEXT: Plant-Based Food Options in the Lansing Area
Food Trucks For Sale In Michigan