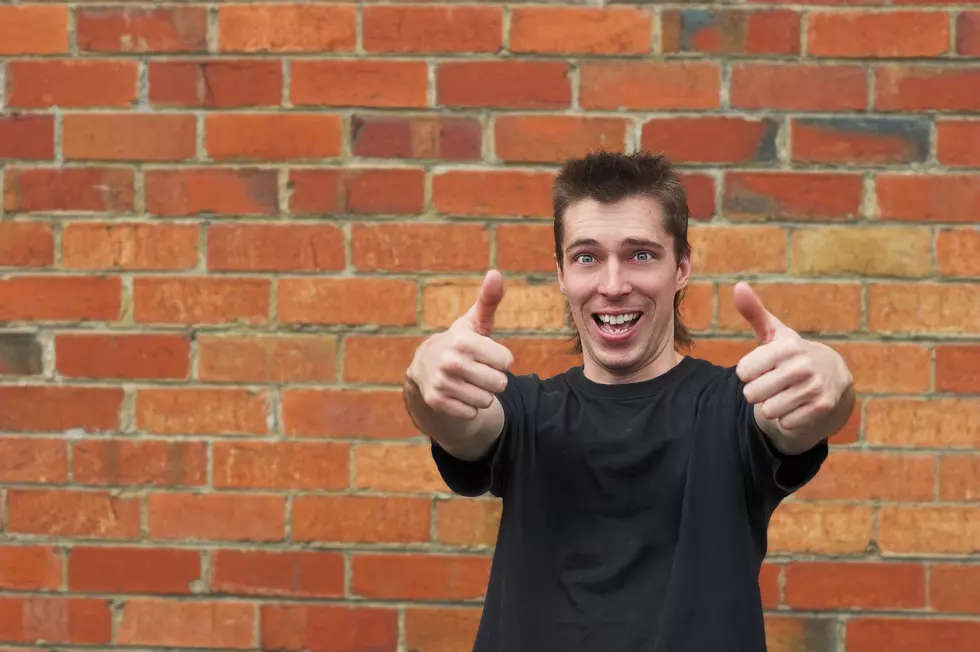 The Mullet is Making a Comeback!!!
Thikstock
It seems to me like the Mullet is still the top haircut in the U.P.
The internet says the Mullet hair style is making a comeback! I know for some people it NEVER went out of style, NEVER will. But now it's ladies donning the Mullet do. Is there anything more attractive than a lady with a Mullet. Yes. Yes there is. Lots of things.
I just wanted to invite you to check out my mullet album. the timeless hairstyle happens to be my specialty, & i do them almost everyday!

check out:

&
It's hard to peg the greatest Mullet but Joe Dirt has to be the leader...
Sean William Scott makes me laugh like no other Mullet though. Old School.
Enter your number to get our free mobile app