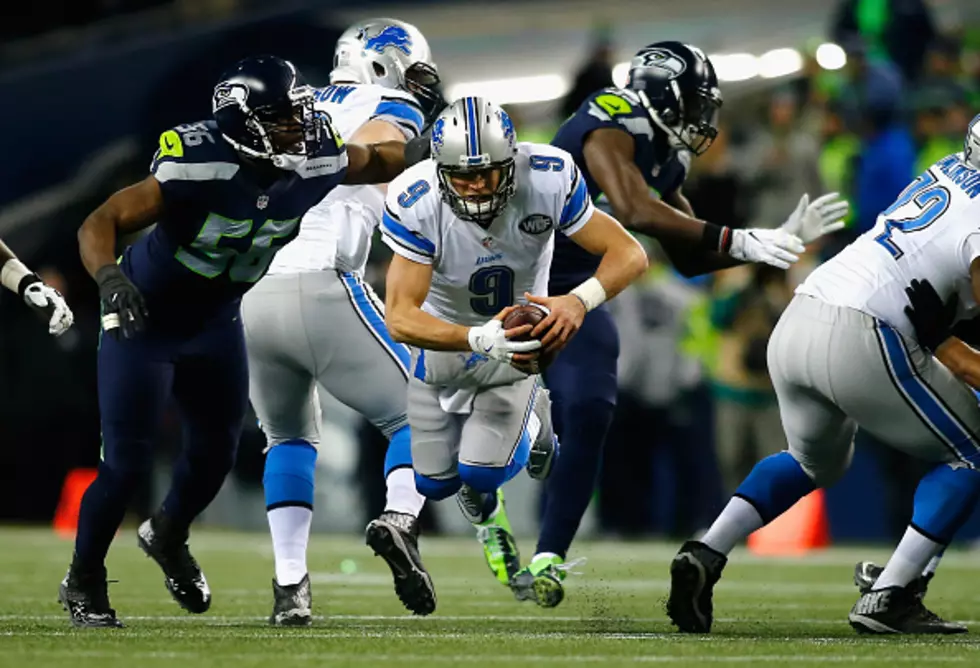 This is Why The Detroit Lions Have Never Been in a Super Bowl
Getty Images
As you well know, the Detroit Lions have never made it to the 'Big Game'. Always a bridesmaid, blah blah...they've never even been the 'Maid of Honor'.
One of the games we played this morning on the air asked the question of which team has won the most Super Bowl championships and how many have they won? Answer: The Pittsburgh Steelers with six titles.
I asked the guy who won why the Lions have never been in the Super Bowl and he speculated that maybe it was 'the owner'. I thought maybe a curse.