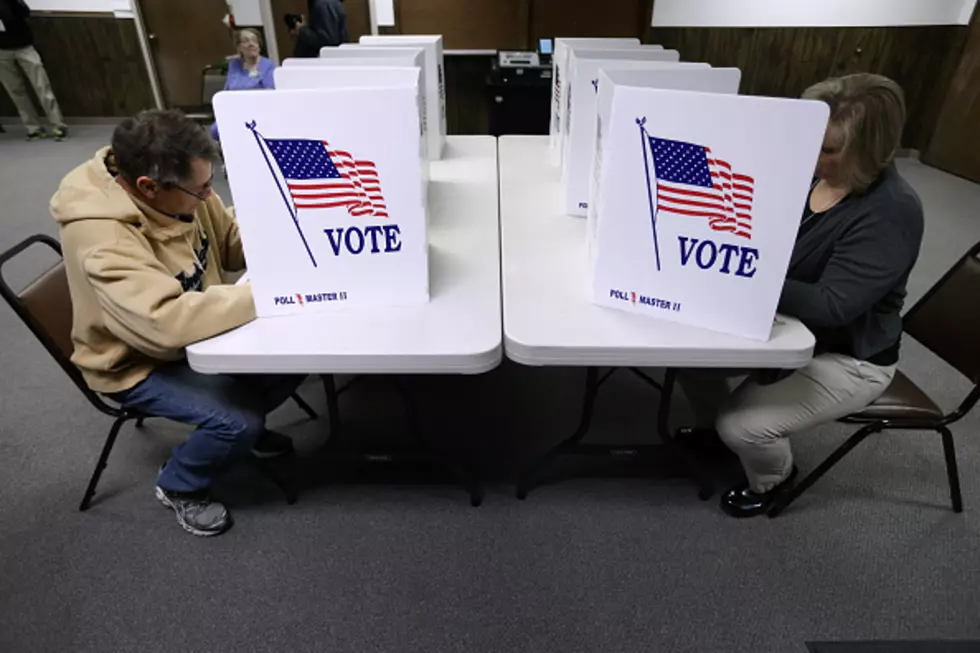 Today is Election Day – Please Vote – You Probably Won't Have to Wait Long
Getty Images
Lansing voters will choose a new mayor for the first time in 12 years, opting for either Andy Schor or Judi Brown Clarke. There are also Lansing city council seats up for grabs. Grand Ledge and Eaton Rapids will also choose new mayors, while Flint voters have to choose between 17 mayoral candidates,
The city of East Lansing has a hotly contested income tax proposal on the ballot; all of Ingham County will say yay or nay on a proposal to increase the county tax ceiling to 6.8 mills from 6.42, giving county commissioners the option to leave it or lift it. If Ingham County Commissioners do get the 'go ahead' in today's election to lift increase property taxes and do so, you'll pay an extra 40 dollars a year in property taxes for a house worth $100 thousand dollars.
As happens in the so called 'off years' for elections, this one doesn't have people as fired up, but all politics are local and the people who decide what happens in our community, in our schools – on our property – make a difference.