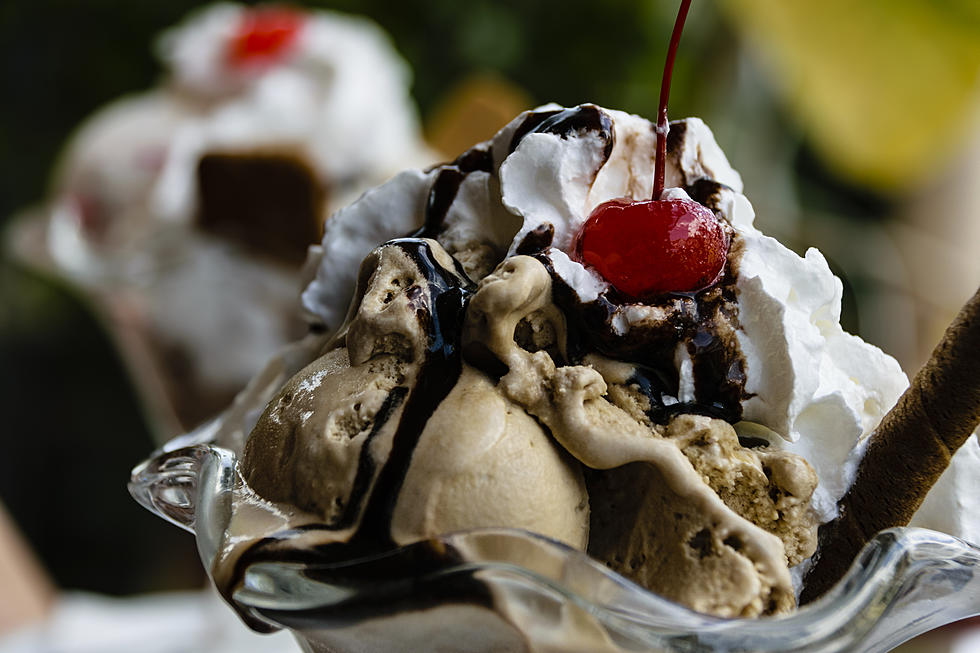 Top 5 Ice Cream Shops to Visit in Michigan This Summer
Radu Bighian
Did you know that July marks National Ice Cream Month? It doesn't matter where or when, all you have to say is time for ice cream and I will come running. I simply love ice cream and there are so many great ice cream shops to visit in Michigan.
So let's talk ice cream with the top 5 ice cream shops in Michigan:
1. Moomers Homemade Ice Cream in Traverse City. Moomers has fantastic ice cream. My wife and I go to Traverse city just about every other year and that's the first thing we do before anything else. Moomer's offers 160 flavors and was named top ice cream parlor in 2016. (milkmeansmore.org)
2. Cook's Farm Dairy in Ortonville. Okay, here's one place on my list that my wife and I need to check out because we hear really good things about Cook's Farm Dairy. Did you know that you can feed the cows while you eat their fresh ice cream?
3. Kilwins on Main Street in Plymouth. Here's what I love about Kilwins: they offer the finest in chocolates, fudge, ice cream and more. You can even watch them make treats in the front of the store.
4. Swirlz Frozen Custard in Lake Orion. If you really like frozen custard, you will love Swirlz Frozen Custard. Their custard is excellent and they feature a new flavor every single week.
5. Moo-Ville Creamery in Nashville. Moo-ville is family owned and operated, which I really like. You know what's amazing about this creamery? They milk 200 cows with robots and make their own ice cream, cheese and butter. Moo-ville also holds the Guinness Book of World Records for Longest Ice Cream Sundae at 3,627 feet.
How about a bonus ice cream shop right here in East Lansing:
The Dairy Store. my wife Lori loves this place.The Dairy Store is awesome. They get creative by naming their ice cream. For example: Maize-n-Berry, Dantonio's Double Fudge Fake, Purdue Tracks, and several others. Here's more at milkmeansmore.org.
Enter your number to get our free mobile app
KEEP READING: 50 activities to keep kids busy this summer