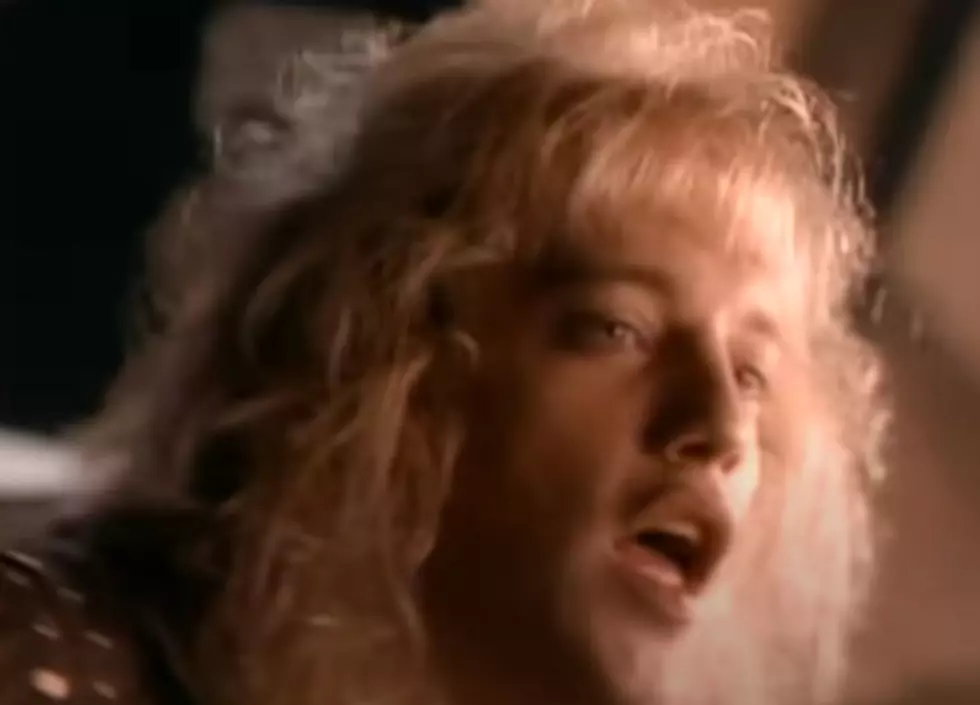 Warrant's First and Only Live Album Was Recorded in Detroit
Warrant Official YouTube Cahnnel
They came from the Sunset Strip and the L.A. hair metal scene, but when it came to recording a live album, Warrant knew Detroit loves rock and roll.
It's hard to believe that Jani Lane has been gone for ten years. The Warrant singer died of acute alcohol poisoning on August 11, 2011. He was 47 years old.
Lane's descent into oblivion was neither sensational or romantic. He died alone, with no money or ID at a Comfort Inn in Woodland Hills, California. Police reported that Lane was surrounded by liquor bottles and pills.

-Jon Wiederhorn, Ultimate Classic Rock
This story is about happier times. Warrant were latecomers to the scene on the Strip, but once they got noticed and signed a record deal, their rise was meteoric. Their debut album Dirty Rotten Filthy Stinking Rich went Top 10 and spawned the singles "Down Boys," "Heaven" and "Sometimes She Cries." With the release of Cherry Pie the next year in 1990, things really blew up. Then, Nevermind. Nirvana released their landmark album on September 24, 1991 and grunge nearly wiped hair metal off the music map.
Warrant soldiered on to diminishing results until the record company decided that a live album would be the next project. With a legendary appetite for rock and roll and a reputation cemented in song, Detroit was the perfect choice. The band took the stage at Harpo's on November 22, 1996. The iconic theatre was built in 1939 and by the '80s had had become the place to play in Motown for metal bands.
Bands that have played Harpo's in Detroit:
Cinderella
Dio
Dokken
Iron Maiden
Megadeth
Motorhead
Ted Nugent
Poison
Quiet Riot
Ratt
Skid Row
Slayer
Slaughter
Twisted Sister
Warrant's performance was released on VHS and Laserdisc (this was 1990 after all) as Warrant Live 86-97 and was certified platinum.
May 29, 2021, hear a couple of songs from the show on Live in Concert. Aerosmith is the headliner, with hits from their 2004 tour. We've also got a couple of cuts from the aforementioned Nirvana in Seattle, 1993 and Van Halen from Fresno in '92. Don't miss Live in Concert, every Saturday night at 8 on the Rocker.
American Rock Festival- Where Are They Now?
Seven of rock's biggest bands played Kalamazoo in 1984. Six of them are still rockin' today. We check in 35+ years later on the American Rock Festival lineup.