Ohio State Buckeye Recruit Infiltrates The University of Michigan
Michigan State fans shouldn't laugh too hard. Just think of how pissed you would be if some PUNK did this to your school. I admit I did laugh a little, just because it's Michigan. My smile was short lived once I saw it was a future Buckeye.
Tyler Green is a defensive back who has made a commitment to play for Ohio State in 2015. He was at the University of Michigan football camp and posed for a picture he posted to twitter. Click here to see the tweet. Click here to see the full story from freep.com.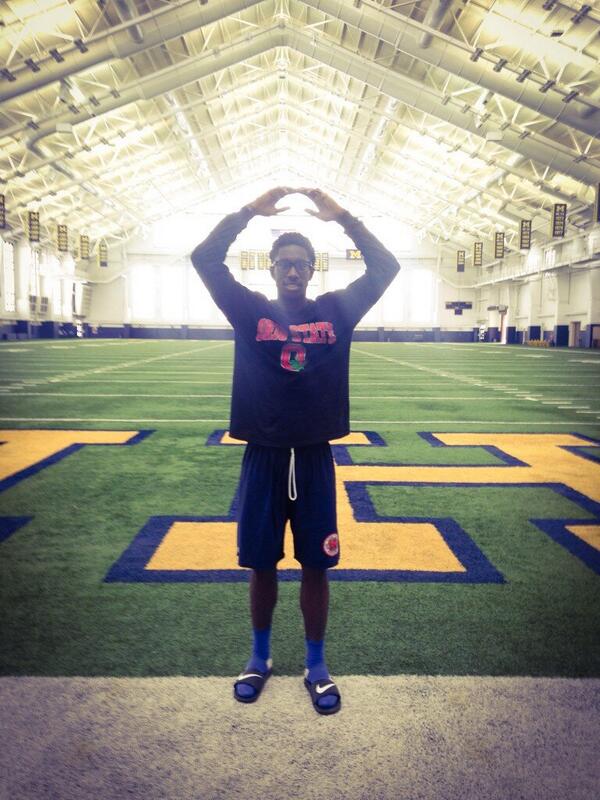 I will remember this kid when he visits East Lansing. I am SURE the Wolverine fans won't forget this act of a 17 year-old. I think the bigger issue is his wardrobe. Socks and sandals? Really?
Follow Tyler on twitter here.
Get up with Deb and Joey weekdays 6-10 am.