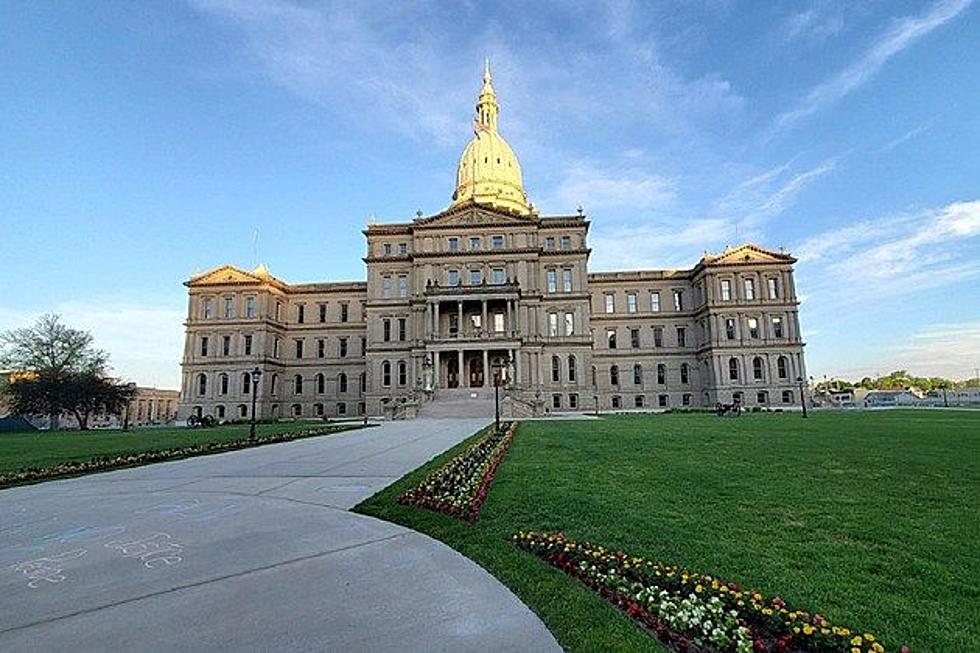 15 Things That Only People From Lansing Will Understand
McConnell Adams, TSM Lansing
You ever hear the term, it's a Michigan thing? Well, these are Lansing things...
That got me thinking...what are things that only someone from Lansing would understand?
The last few are just places that we can have bragging rights about. I mean, what's the point about being in the capital city, and not being able to brag about the things we have here?
Take a look, and see if you understand what we're putting down.
15 Things That Only People From Lansing Understand
Look, you can be from surrounding areas and understand this stuff too. It's just a Mid-Michigan thing. The East & West side of the state, just wouldn't understand, sorry. It's just our own little club.
Are there certain things that you think we missed on the list, or just missed a point on?
Look, Lansing residents have a certain fire and charge behind them. There is absolutely no doubting that. We're dedicated. Resilient and hard-working!
Let me know what we can add to this list in the station app. Hit that chat feature, and give me a reason to add something!
The Best Places To Go To In East Lansing Before & After Each MSU Game
With basketball, football, and more, you have no lack of Michigan State Athletics still to attend... So, where do you go before or after the game? Check these places out.
Take A Look Inside One Of Lansing's Oldest Homes
We can't confirm if this is the oldest home in Lansing, but it is up there. Take a tour of this remodeled home, straight out of the 1800s. While not the original home all around. It still is up there and age and was recently flipped to match a more modern society.
This Is The Oldest Home In East Lansing
It's not necessarily a home that you can just randomly buy off the market, but it is one of the oldest in East Lansing. Take a look at the Cowles House on the campus of Michigan State University.
Take A Look Into One Of The Most Expensive Homes In Lansing On This Lansing River
This might just be one of the most expensive homes here in the city of Lansing, that sits right along the Grand River. Listed at 989,900 at the time this was made, with four bedrooms and six bedrooms. Take a look around this luxury home, that is Lansing.