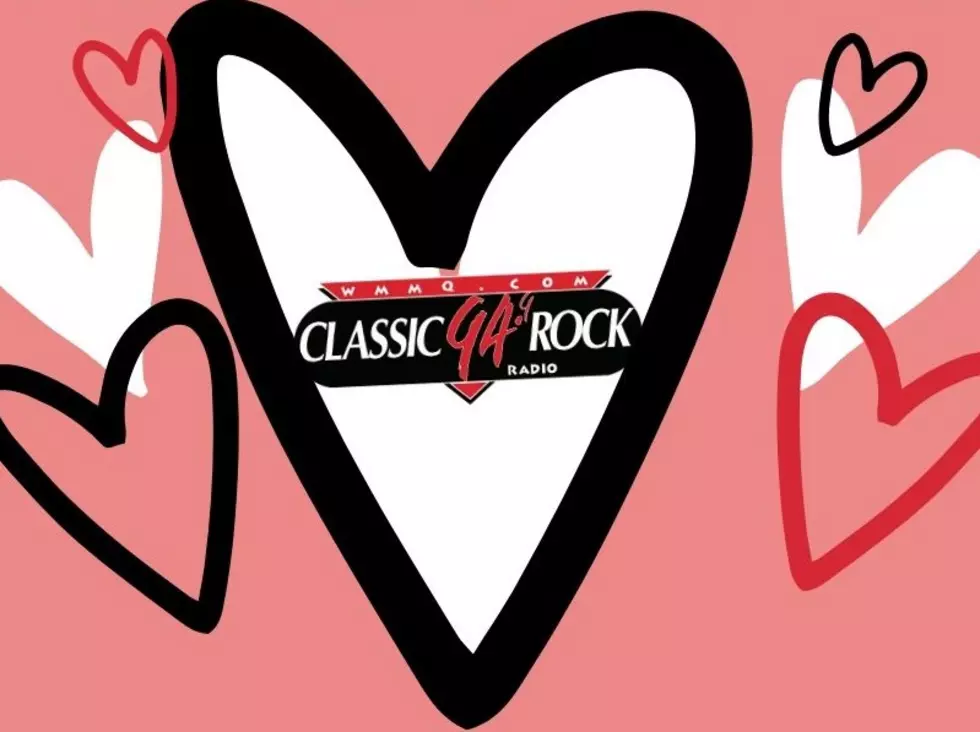 Check Out These WMMQ Valentines For Your Sweetie
In search of the perfect gift to show how much you care today? Here's a start with these WMMQ-themed Valentine's cards!
We get it, on a day Joey says "the calendar tells you how to love", finding the perfect way to make sure the one who has your heart feels special can be a bit of a challenge which is why we are here to help you out!
Of course, we had to start things off with the Pants man himself, Joey, with the perfect answer to "and what are you wearing?" today!
Next up, Maitlynn is helping you make sure your Valentine knows you are up for whatever adventure together, as inspired by the "Mosey-ing With Maitlynn" series.
Last but certainly not least, Nick Chase usually drives you home but also drives straight into your heart, letting your Valentine know just how much they mean to you.
Enjoy letting Joey, Maitlynn and Nick do the talking for you today and if you have more suggestions for cards feel free to let us know or share your Valentine's reaction to receiving one of these beauties!
Enter your number to get our free mobile app