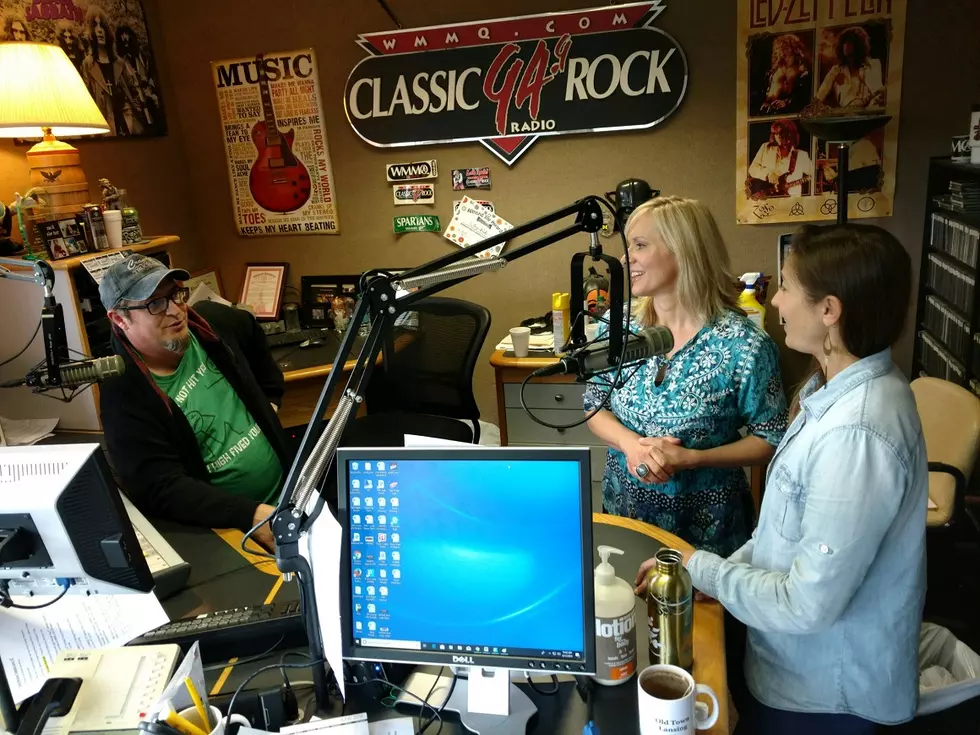 Free Yoga for People with Concussions/TBIs in Greater Lansing
Yoga has been shown to help some people with concussions to improve strength, memory, balance and information processing. Yoga has also been shown to help people with head injuries find more quality of life and de-stress.
The Love Your Brain Foundation was started by Adam Pearce and his brother Kevin Pearce, professional snowboarder, after Kevin suffered a severe Traumatic Brain Injury  while practicing for the 2010 Winter Olympics (the documentary "Crash Reel" showing Pearce's crash and what happened after was so powerful!). Such injuries are typically pretty isolating. The mission of "Love Your Brain" is to implement programs designed to create community, foster resilience, and help people understand the importance of loving your brain.
Love Your Brain Yoga
is one aspect of that programming; there will be a
free
six week yoga series starting THIS SATURDAY (1/12/19) at
Hilltop Yoga in Old Town Lansing
for people who've experienced a TBI. Family members and caregivers of people with TBIs are also invited to participate for
free
in the yoga program; yoga classes include a facilitated group discussion, offering participants a chance to be in a setting with others to whom they can relate.
Joey Pants and I talked with Kim Baker from
Love Your Brain
about the program a few months ago - you can hear the interview here: