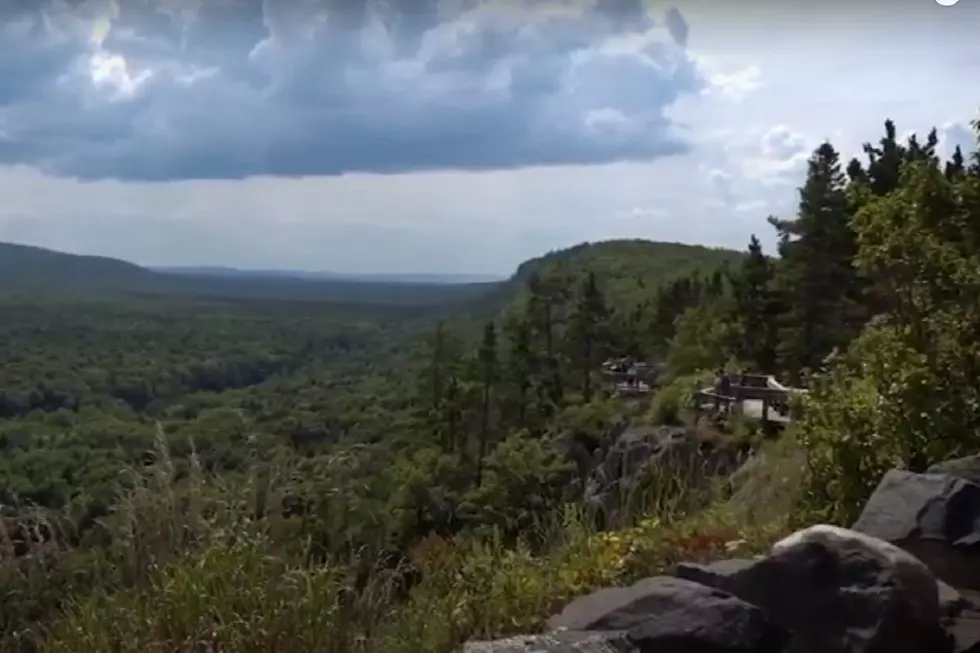 Have You Ever Hiked the Porcupine Mountains?
Courtesy of the youtube video I embedded
I have heard amazing things but have you ever hiked them? One of our next Michigan destinations is the Porcupine Mountains up in the Upper Peninsula. It's way up there, like the eye of the dog that is jumping over the mitten. In a place that is hard to pronounce and spell, Ontonagon. Sounds like something you ride down a snowy hill.
A few years ago, my wife and I went on a vision quest at the Sleeping Bear Sand Dunes. It really changed our relationship. We both love the beauty of Michigan. When you shut up and listen to her, Michigan will tell you all of life's secrets. Whether it's a beach, a lake, river or mountain... Nature sings a song if you are lucky enough to hear it.
You can get more info from the DNR. Dudes name is Bob Wild. Perfect name for a DNR guy.
There is no cell service in the park... How AWESOME is that?!
Enter your number to get our free mobile app
MORE: The Ten Most Beautiful Campgrounds in Michigan