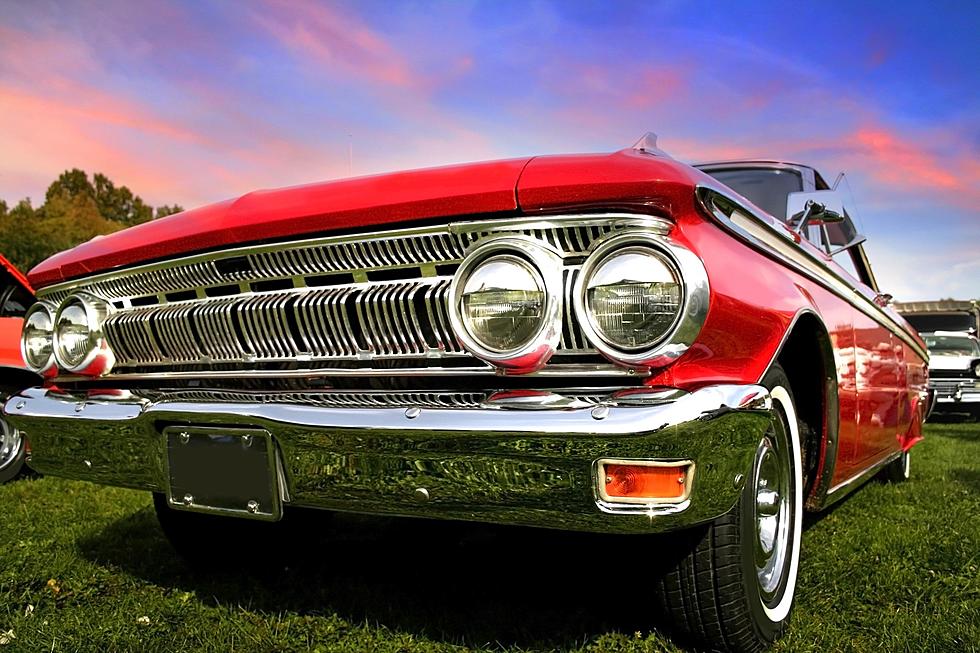 It's the Grand Opening of Bob's PDR in Grand Ledge Today
Sreedhar Yedlapati Thinkstock
Today I am out broadcasting live at Bob's PDR LLC in Grand Ledge from 4-6 PM.
What is Bob's PDR? It's a place where you can get your car looking like new again. Sometimes better than new! Detailing. Ceramic Car Coatings. Paint corrections. Dent removal.
The Grand opening is on, and we will have WMMQ goodies and Log Jam Pizza, but Bob is doing something CRAZY! Today starting at 4 PM through Sunday you can buy gift cards from Bob's and get HALF OFF! That is inside and out detailing, ceramic car coating and paint correction on cars.
Don't believe me? Here is Bob.
It's not just cars and trucks. Bob can take your faded boat and get it looking like new for next year!
64 West Jefferson St. Grand Ledge.