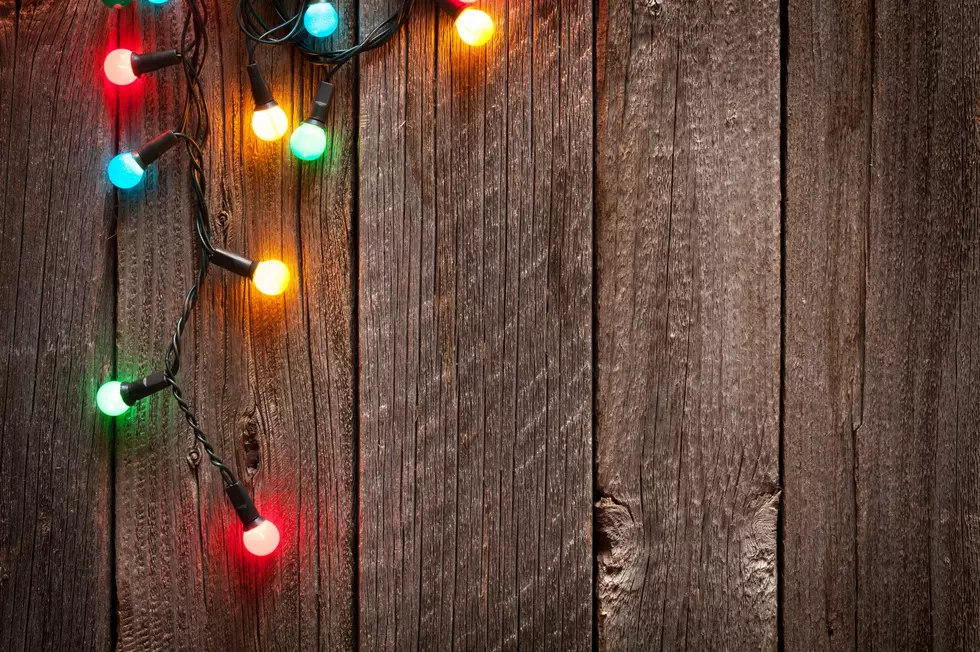 Need Some Help Getting Off the Naughty List?
Thinkstock
It's getting close to the end of the year... Do you need some help getting on the good list? This is an awesome thing going on here in Mid-Michigan.
The Tri-County TRIAD "No Senior Without Christmas." A program that helps bring Christmas to many people who may not have one this year.
This is from their press release:
The Tri-County Area Law Enforcement and Fire Agencies will celebrate "No Senior without Christmas" on Wednesday, December 4th at 9 a.m. Our community elders are sadly overlooked during the holidays. Many live alone and are striving to stay in their own homes. Our community's public safety officers know how difficult it is to meet the needs of some of our most vulnerable adults." Volunteers will gather at a Lansing Fire Station and assemble 350 boxes to be distributed as Christmas gifts to elders in need. The boxes will be filled with a variety of necessities and food items donated by area businesses and individual sponsors. Uniformed officers and firefighters will deliver the boxes in marked patrol cars and fire engines around 10:30 a.m. that morning. Deliveries encompass the Tri-County regions of Clinton, Eaton, and Ingham Counties. "No Senior without Christmas" is organized by Tri-County TRIAD, who carries the tradition in honor of the late Marilyn Henderson, Nancy Weber, Emly Horne, and Pastor Armando Gutierrez. Tri-County TRIAD is a collaboration of law
It takes around 25 grand to do all this good for so many deserving people.