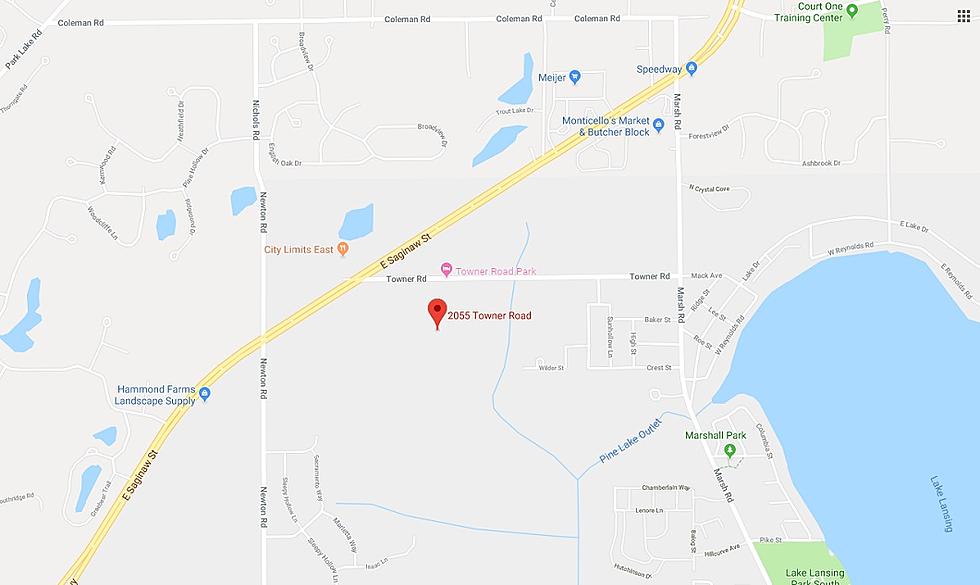 New Pickleball Courts, Baseball & Softball Diamonds in Meridian Township
Courtesy Google Maps
The Meridian Township Park Commission had an official ribbon-cutting and kickball tournament this past Saturday at the new Towner Road Park, on Towner Road in Haslett,
The Towner Road Park has multi-use athletic fields for lacrosse, football and soccer, two baseball/softball/kickball diamonds, six pickleball courts, a pavilion and paved walking trail.
The dedication included the Will Goodale Memorial Kickball Tournament, a remembrance of the ten year old Haslett boy who loved kickball and baseball, who died of a brain tumor three years ago.
Will also wanted to be a police officer, so several police agencies were invited to attend the event; a couple of Michigan State Police Troopers served as umpires for the kickball tournament.
My Honey's team of Dads did beat a team of 9th grade boys in the tournament (3-1); the Dads ultimately finished in second place to the BW3 team, who reportedly, "knew what they were doing."