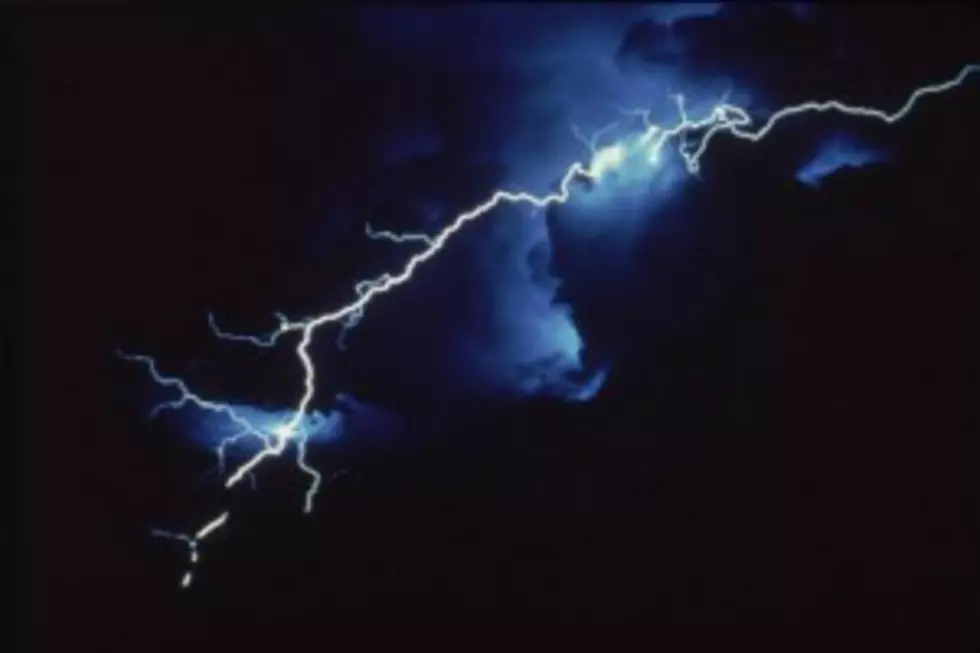 Last Night's Storm Damage
Getty Images
The summer storms that rolled through the state last night hit Southwest Michigan pretty hard before rolling through Mid-Michigan.  MLive.com has outage reports here.
TV 6 is reporting power lines down in Clinton, Gratiot and Shiawassee Counties.  Click here for details.
We didn't see too much damage in Greater Lansing, but Mason and Jackson got hit with more damage to trees.  I've heard that Leslie has some areas without power this morning as well.  And The Detroit News reports that over 140 thousand Metro Detroit customers of DTE Energy lost power in the storms last night, too.