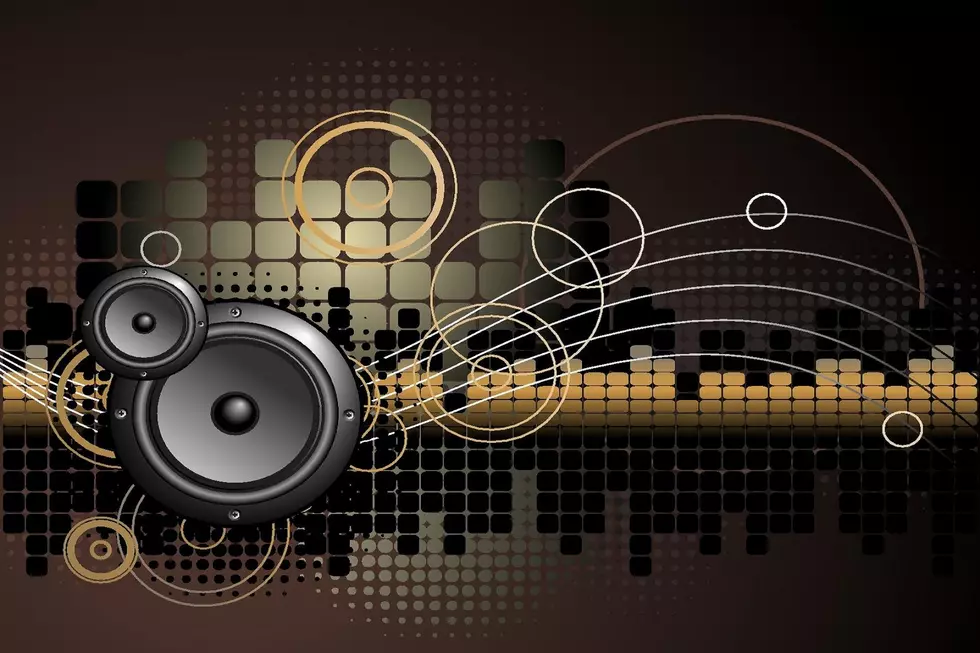 The Best Classic Rock Cover Songs
Adobe Illustrator(R) 8.0 Thinkstock
The cover song. A song a band played to get noticed. It's been happening since the dawn of music. I like it when a band takes a new spin on a cover. Like the Molly Hatchet with the Allman Brothers Dreams. Joe Cocker "With a Little Help From My Friends." Judas Priest doing "Diamonds and Rust." They all put a unique spin on the song.
Now, some songs you should not cover. Kip Winger tried "Purple Haze" once. Not the pot strain, the song. He played bass by the way. Poison tried "Rock and Roll All Nite."
Some bands take the song to a new level. Joan Jett took the Arrows "I Love Rock and Roll" to the top of the American charts for 7 weeks back in 1982. "Me and Bobby McGee" by Janis Joplin was a Kris Kristofferson song! "Hey Joe" by Jimi Hendrix was actually The Leaves song. "Blinded by the Light" is a Bruce Springsteen song even though most know Manfred Mann's Earth Band.
Sometimes you think a song is a cover but it's not. Queen's "Crazy Little Thing Called Love" sounds just like an Elvis song but it was written by Freddie Mercury after the King died as a tribute.
For me, these are the best covers there ever were.
"This Flight Tonight" is a Nazareth JAM and a Joni Mitchell song.
This one has to be the most popular cover of this era.
We are playing some cover favorites all morning. What is your favorite? Or what is one people may not know is a cover?
Enter your number to get our free mobile app
KEEP READING: Check out these totally awesome '80s toys