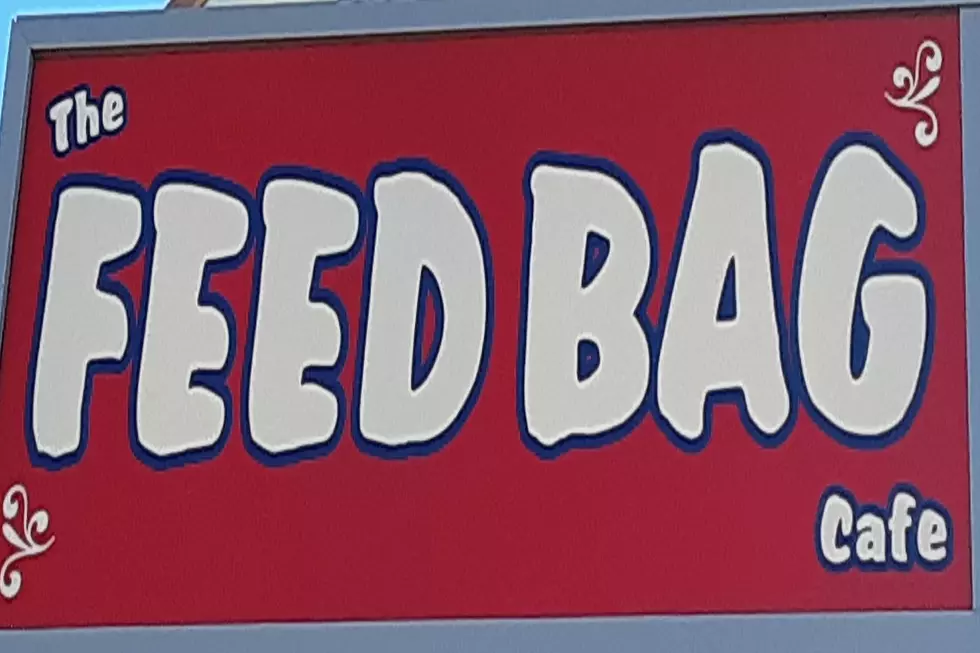 The Feed Bag: The Best Burger in Livingston County
From the Pants Stash
I have so many stories about this place. I can tell you HONESTLY, it is my FAVORITE place to go get a burger in Livingston County. The burger is huge, like a half pound AFTER it's cooked. The sliders may be better.
They have a toasted brioche bun, thick cuts of American Cheese. Bacon. BBQ sauce. I would have taken it picture but I had to take it to the house. The grease from the burger soaks into the toasted bun, leaving you a heavenly aftertaste. The fries are some of my favorite and the onion rings are worth upcharging for.
I have known the owner Michelle Heinig for about 10 years now. I have so many stories about eating there with my mom and dad. My wife. Now, our family.
The restaurant started small and grew. Before our kid was born, there were weeks I would go there as many as 3 times per week. We used to run into a older gentleman named Art, who went to our church. He ate with us on more than one occasion until he passed.
Our server was always Minnie Walker until she left. A great story about Michelle is, Minnie left to start a burger truck, Mi Burger Burger. The first time I went to try one, who was there to try one and support her? Her old boss, Michelle.
Minnie and us had a thing. A lot of times, Mrs. Pants and I would scan the place for someone, a family. A soldier. Someone we saw doing something nice and pay their tab. The real trick was to leave before they figured it out. I told Minnie to leave them setting there and "MAKE THEM ASK FOR A BILL." Eventually, they ask and she would tell them, someone covered it. We would be long gone, in our car laughing. I seriously got a high from doing that. Especially for the good people.
We did this a lot and tipped Minnie so well, I believe in 2015, I NEVER paid for a meal at the Feed Bag. I don't know if it was Minnie or Michelle but... My money was no longer good there. Well, we got pregnant and my wife and I just stopped going as much.
Michelle finally explained to me about the free meals.
You quickly became like family to my mom so that is why your money was no good. She directed Minnie to feed you for free anytime you made it in. I know I didn't get to know you as well at first because I was usually cooking in the kitchen but I always knew when you were there. I'm thankful for your friendship and I love the story and the only pictures I would like to add are any that you may have of beautiful nugget eating with her sweet, special Mom and Dad. Love you guys.
Her mom was Cheryl. If you remember Cheryl's place in Brighton... That used to be them. The Feed Bag is Michelle's with a help from Mom. Like a Cheryl's Place West.
Scrolling through old Facebook messages, I saw this for the first time today... From Michelle on my wife's birthday around the time we had our baby in 2016.
Hi Joey..What kinds of dinners do you guys like and if you wouldn't mind giving me your address. I would love to make you guys dinners once in a while to help you.
Thanks Michelle. You guys already have done enough.
The Feed Bag... It's still there offering the best burger in Livingston County. North of the Fowlerville exit, right before the tracks.