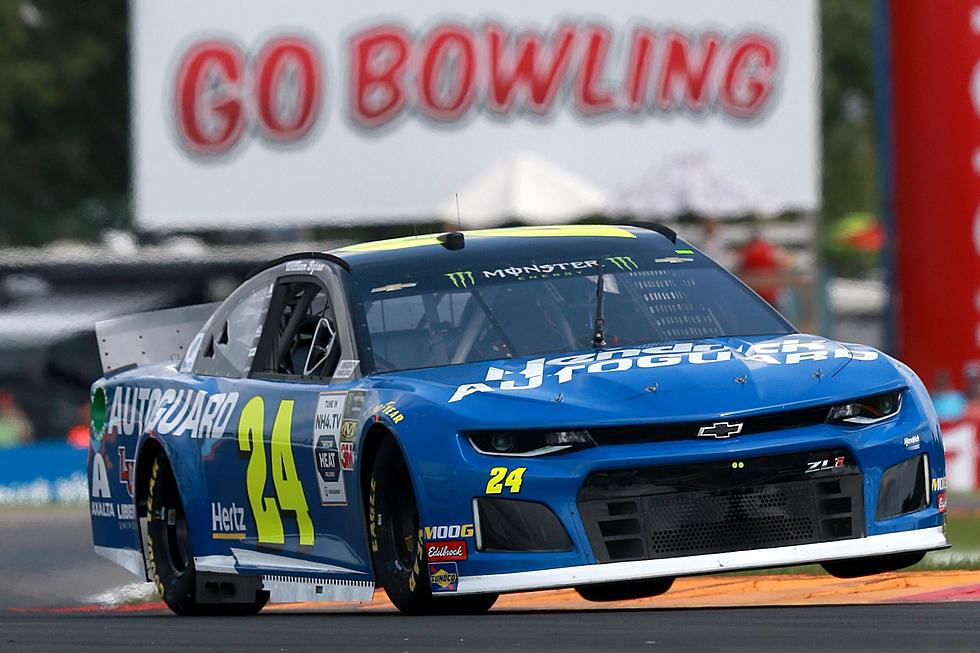 You Can Now Own a Legit NASCAR Prepared Track Car
Unbelievably close to one of these....Getty Images
Some people have nice cars. Some people have really nice cars. And some people have enough money that they have cars set aside that they only (or primarily) use to run on racetracks, just to test their own skills (at HPDEs - High Performance Driving Events) I'm not one of those people, but if you are, Hendrick Motorsports has something for you - a 627 horsepower, $125,000, Track Attack race car - built under the watchful eye of  Lance McGrew, Dale Earnhardt Jr.'s former crew chief.
Enter your number to get our free mobile app
According to The Drive, Hendricks will build you a race car that's almost identical to the Cup cars they race. You can have your choice of an SS or Camaro. The horsepower will be 200 hp less than a Cup car, but for $25,000 more, they'll bolt in a Hendrick Motorsports 358-cubic-inch blueprinted, 725 hp,  R07 V-8 - almost identical to their Truck Series engine. And this isn't a Camaro that they get off the line here in Lansing. According to the article:
"Every Track Attack is built from the ground up, including the chassis, safety systems like the engine and fuel-cell cutoffs, and plumbed in-cage fire extinguishing system, all using the same engineering that goes into Hendrick's competition cars. Customers will also get fitted for their custom carbon fiber race seat, featuring. "custom molded energy-absorbing foam, 6-point safety harness, leg boards, and knee protection," all of which is built in-house"