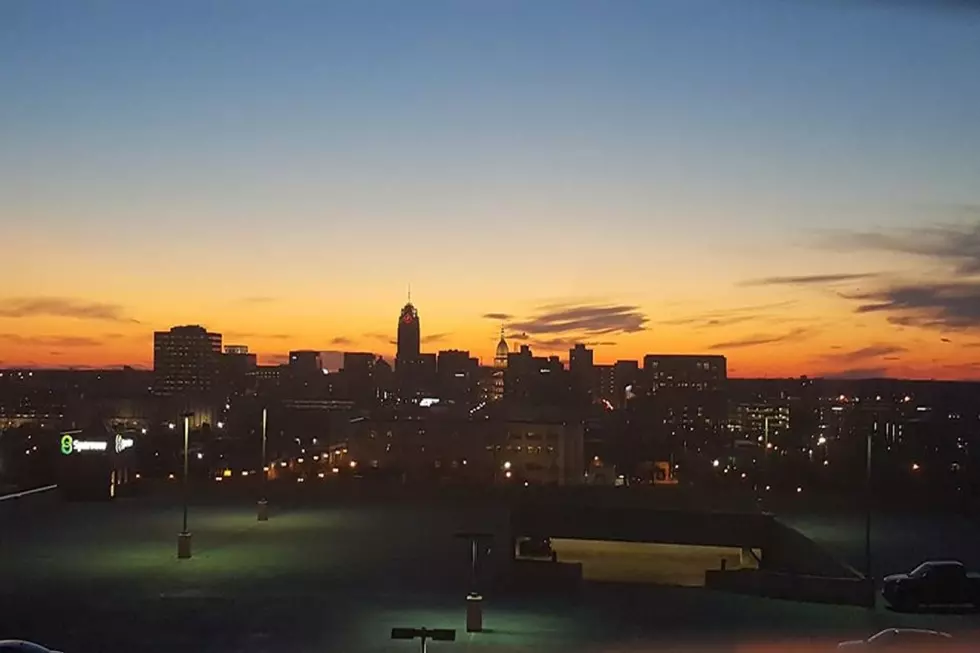 Beautiful Shot of the Lansing Skyline
My friend Jennifer posted this the other day to Facebook.
I thought it was a beautiful shot of the Lansing skyline at night. Something I rarely get to see.
It's a sobering reminder of life and death. Alzheimer's really does suck.
It's also a reminder of those are most likely to fall victim to this COVID-19 or the Novel Coronavirus. It will NOT kill everyone, but those with immune issues like MS, COPD, Asthma are the most high risk.
Do what you can to stop the spread. It's very real.
Now, go snap a picture of Lansing for me to share!
Enter your number to get our free mobile app