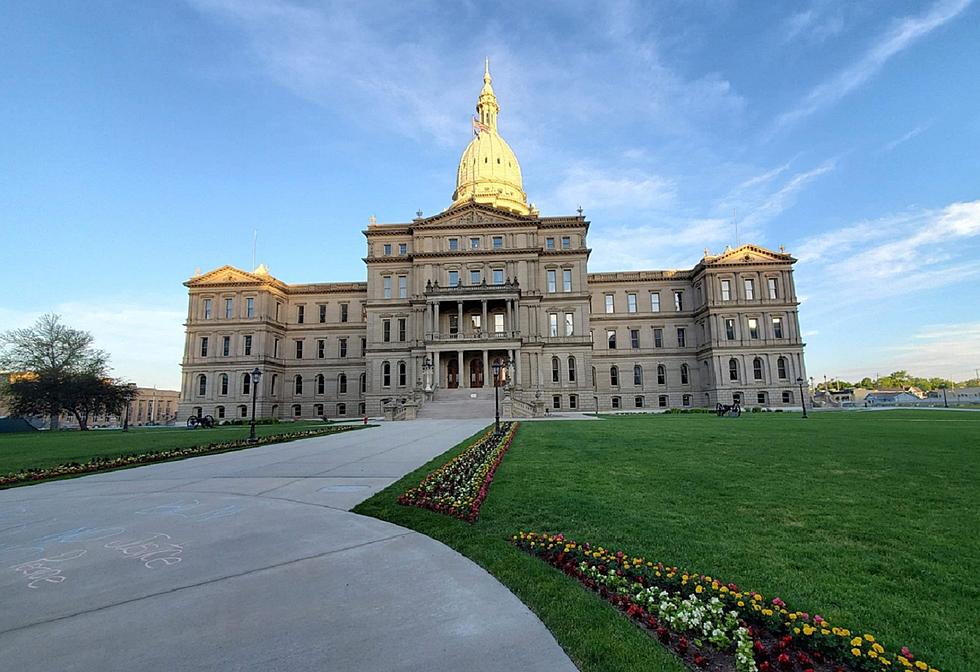 The Top 15 Ranked Towns In Mid-MIchigan To Live In
McConnell Adams, TSM Lansing
Moving anywhere can be a struggle. You already know the moving process is going to be a hassle, so why make your new living situation one as well?
Mid-Michigan is home to tons of both large and small towns, and that brings up the question.
Where should you decide to make your next home at? Well take a look at this list, and then make your decision.
Here are the top 15 places in Mid-Michigan to live, according to Niche.
These Areas Were Voted The Best Places To Live In Mid-Michigan In 2021
Based on schooling, crime rates, and a few other obstacles, did your town make the list of the best places to live in Mid-Michigan? If not, maybe it's time for a move.
Did your local community make the list of the best places to live here in Mid-Michigan?
The one that made the top of the list is honestly one of my favorite spots to go. It's mainly for the food and shopping if I'm going, to be honest. However, what can't you do in Okemos? It's a great place just to head to hang out with friends on a Friday night or a weekend.
Let's not forget about axe throwing. That's what really makes Okemos stand out on the top of this list!
The Best Places To Go To In East Lansing Before & After Each MSU Game
With basketball, football, and more, you have no lack of Michigan State Athletics still to attend... So, where do you go before or after the game? Check these places out.
The Perks Of Small Town Living In Michigan
I come from a small town out of Michigan, and I can tell you, there are of course con's to small-town living, but there are also advantages that you're not going to see in those bigger cities and communities.
Does Anyone Know What This Abandoned Building Out Of Owosso Was?
Does anyone know what these buildings were originally? They were allegedly in Owosso at one point, but have been rumored to have been torn down since this video was taken. Does anyone know what this originally was?