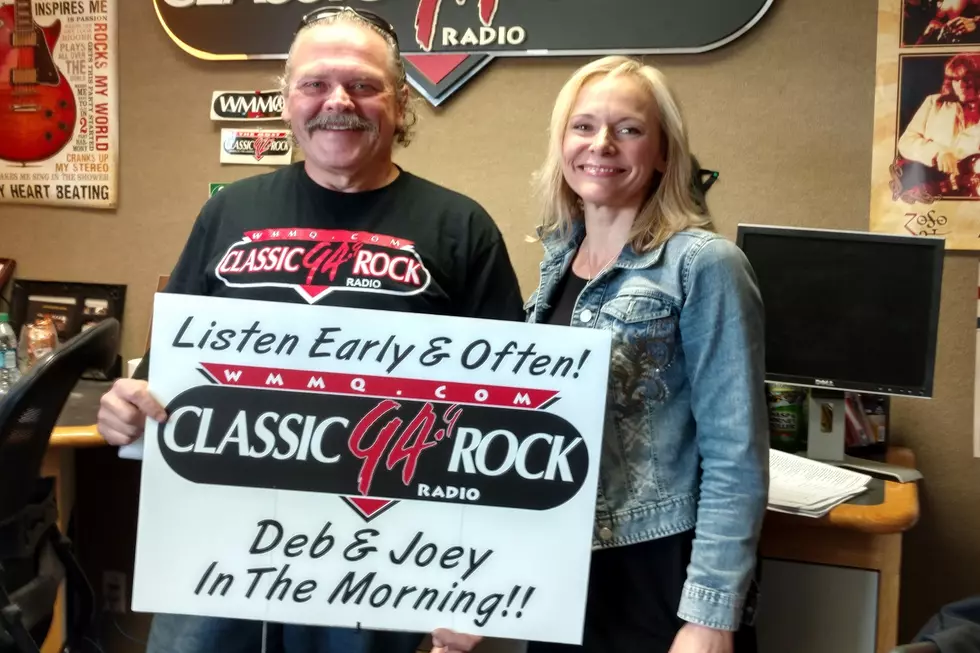 Pants People: Sweet William Brown Rocking the WMMQ Yard Sign
From the Pants Stash
I have known Sweet William Brown for a few years. His actual nickname is "Skip."
One day Duran Martinez was featuring William's songs on the feature "Your Perfect Album Side" and he called him "Sweet" William so we just ran with it. William has been out to see me at a bunch of events. The Fowlerville Family Fair and the Bradley Rappuhn event in Grand Ledge. He is also a frequent winner. Sometime it pays to listen to us.
He came in and got his WMMQ yard sign and posed in his yard for a pic. I LOVE that he was wearing his WMMQ shirt when he came in. That was just classy. Thanks for being an awesome listener and human Sweet William!
Time is running out to grab your WMMQ Yard Sign. They all will be gone by Friday.
If you would like your WMMQ Yard Sign... Shoot Joey an email to set up a time to come in and see us. joey.pants@townsquaremedia.com