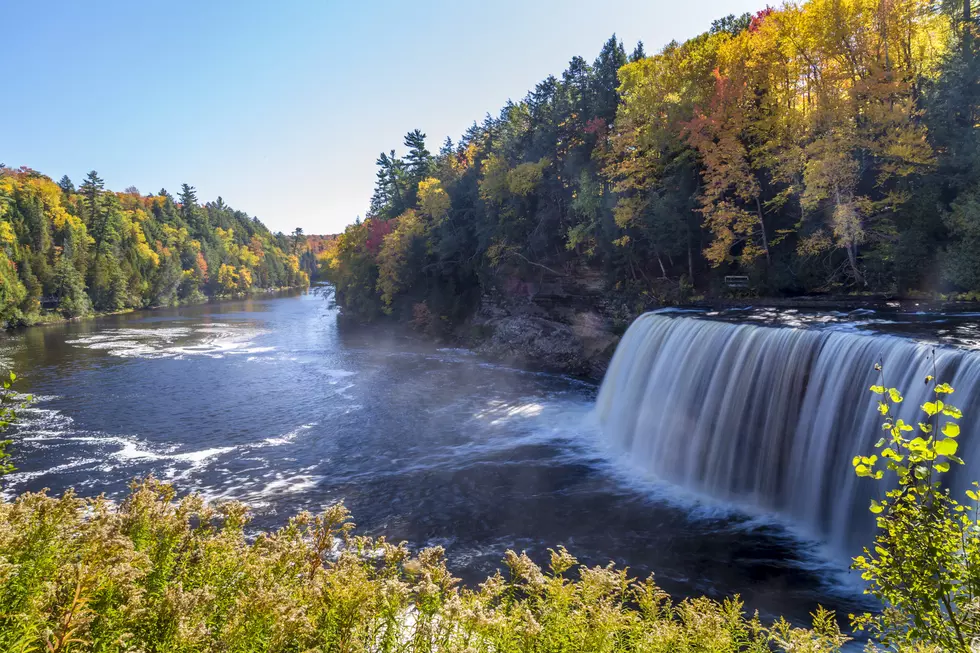 You Can Now Have The MI Wilderness As Video Chat Backgrounds
ShriramPatki / Getty Stock / ThinkStock
As many of us have turned to working from home via video chatting, the Michigan DNR has found a way for us to make it more scenic!
According to MLive, the Michigan Department of Natural Resources has released the collection of "Pure Michigan" images for free. 
"Images include blooming lupines at Allegan State Forest, fall colors in Pigeon River Country, sunset at Silver Lake State Park, Tahquamenon Falls, and more," said MLive regarding the images available under the "Zoom Backgrounds" tab on the DNR's "Photos and Videos" page.
There are 28 images total and to be completely honest, they are all incredible.
For those of you interested in the specs, the images are all 1920 x 1080 pixels, which means they are high-enough quality to make sure you're the best in the bunch.
Some favorite backgrounds among my friends and family would be any pictures of Joe Exotic or Carole Baskin, a beach at a tropical location or even just their favorite golf course.
I can't wait to share these with my Michigander friends and I'm sure my family in Texas would even get a kick out of using them too!
Click here to see all the images the Michigan DNR says are compatible with Zoom Chats, Microsoft Teams or even just to use as your regular ol' wallpaper.
This is just another way people are doing what they can to keep things positive in what we are all sick of hearing as "uncertain times."
So have fun and please feel free to share screenshots of you putting these new backgrounds to good use!
Enter your number to get our free mobile app
SEE MORE: Michigan Landmark Postcards Featuring Negative Yelp Reviews