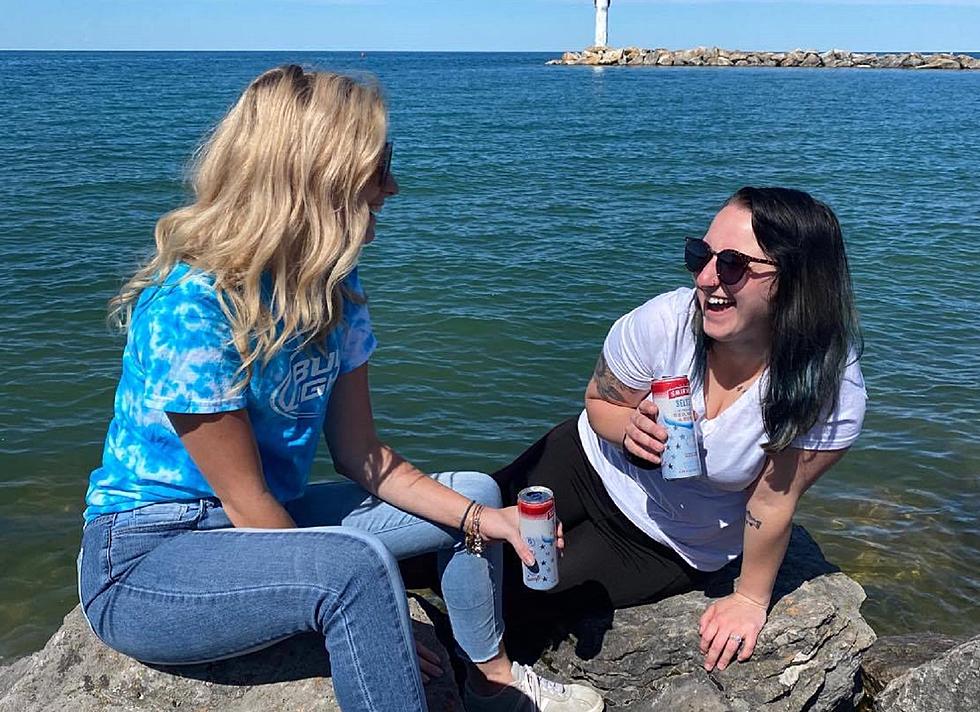 Mosey-ing With Maitlynn: Weekend in Mio
For many Michiganders "going up north" means a trip full of hiking, fishing and just the great outdoors. For me? Just giving my best friend some company is enough.
A few years ago my best friend and her husband moved up and over to the sunrise side of Michigan where they lived in a cabin literally in the middle of the Huron National Forest but have since moved a bit more towards civilization in Mio.
For those not familiar with the area, Mio is in Oscoda County, just east of Grayling but east of that you have lakeside towns like Alpena, Tawas and Harrisville.
My weekends making a trip to Mio include a lot of time in the car to get to places like Alpena and Harrisville, where we ended up this weekend.
Usually our schedule for my trips up there and our various activities depends on where my best friend's husband is working that day for his job with the DNR.
While we didn't get much outdoor activity, it felt so good to be out and about in some fresh forest air with my best friends.
Maitlynn's Weekend in Mio