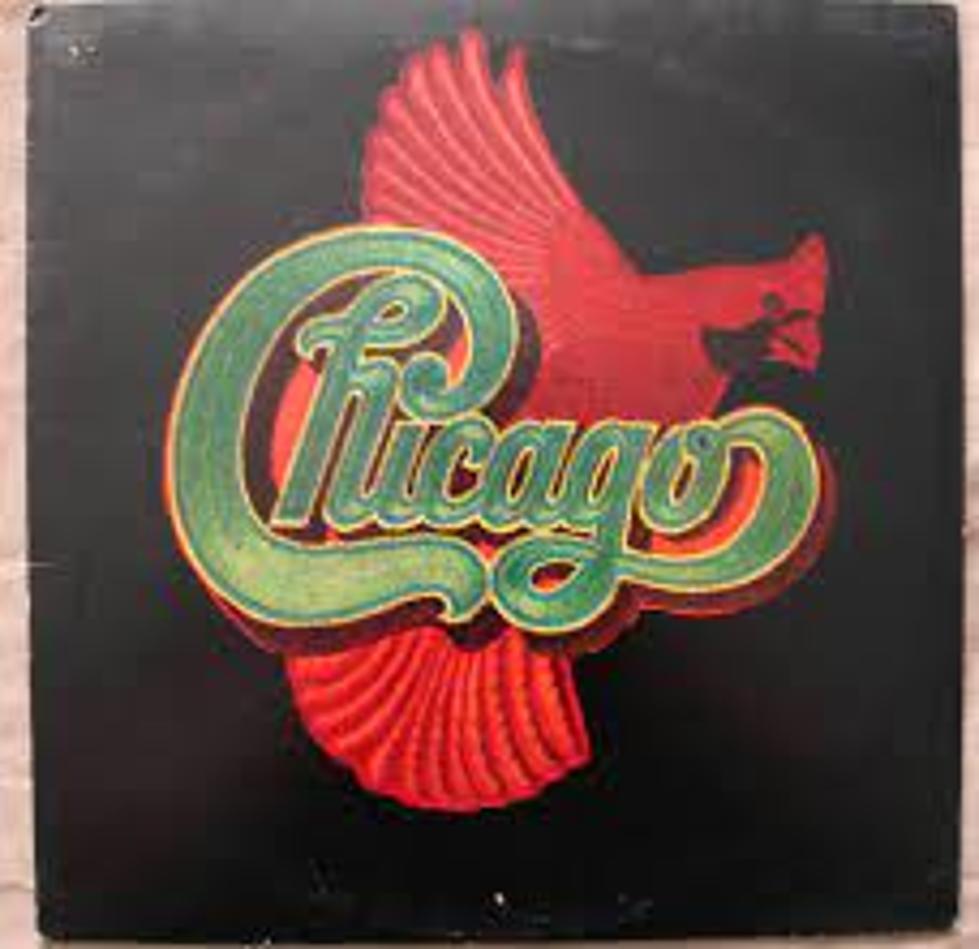 All Request Saturday Night Playlist July 10, 2021 Chicago
After our All American Weekend for the 4th of July holiday, All Request Saturday Night returned this weekend with feature artist Chicago. We last featured this band early March 2020. It was an awesome night, phone lines just blew up with requests, we were mostly full by 8pm and shut down request lines at 8:30. A lot of enthusiasm for Chicago, and many other artists as well. Horn bands seem to get a lot of attention from the baby boomers. Thanks to all for providing us with a really good playlist for the evening.
Next week is a first for me on this show, I'm not a big fan, but I don't play what I want to hear, I play what the listeners ask for. And I've had multiple requests over the past year to feature KISS, so next weekend we're doing it. I'm sure Larry featured them at some point as there is a lot of KISS songs in his library. Should be fun!
Here's what we played this past weekend on All Request Saturday Night:
7pm
Chicago - Make Me Smile
Chicago - Introduction
Jackson Browne - Take It Easy
Blue Oyster Cult - Cities On Flame
Crosby, Stills, Nash & Young - Southern Cross
Led Zeppelin - Since I've Been Loving You
Mitch Ryder - Jenny Take A Ride
Chicago - Old Days Stretch
Roy Buchanan - Pete's Blue
Don Henley - I Will Not Go Quietly
8pm
Pablo Cruise - Runnin'
Chicago - Beginnings
Chicago - No Tell Lover
Van Halen - Feel Your Love Tonight
UFO - Love To Love
Vinyl Cut - Chicago - Poem 58
Cream - Badge Wendy
Styx - Man In The Wilderness
Jimi Hendrix - Crosstown Traffic
Sweet - Fox On the Run
9pm
Kansas - Song For America
Chicago - Listen
Steely Dan - The Fez
Robert Plant - Little By Little
Nick Gilder - Hot Child In The City
Grand Funk - I Can Feel Him in The Morning
Chicago - Dialogue Pt 1&2
Dire Straits - Telegraph Road
Long Song at 10 Chicago - South California Purples
Chicago - 25 or 6 to 4
Chicago - In The Country
Who - Bell Boy
Head East - Never Been Any Reason
Traffic - Paper Sun
Styx - Castle Walls
Chicago - Colour My World
Ted Nugent - Scottish Tea
Rolling Stones - Under Cover of The Night
Live at 11 Blue Oyster Cult - Godzilla Live
Sly & The Family Stone - Hot Fun in The Summertime
Bloomfield Kooper Stills - You Don't Love Me
Buffalo Springfield - Rock and Roll Woman
Chiacgo - I'm A Man
Chicago - Take Me Back To Chicago
Eric Clapton - The Core
Thin Lizzy - Dancing In The Moonlight
Doors - Moonlight Drive
Neil Young - Harvest Moon
Beatles - Good Night
Forgotten First Albums: Rock's 61 Most Overshadowed Debuts
ROCK'S 40 BEST 10TH ALBUMS
Top 30 American Classic Rock Bands of the '90s