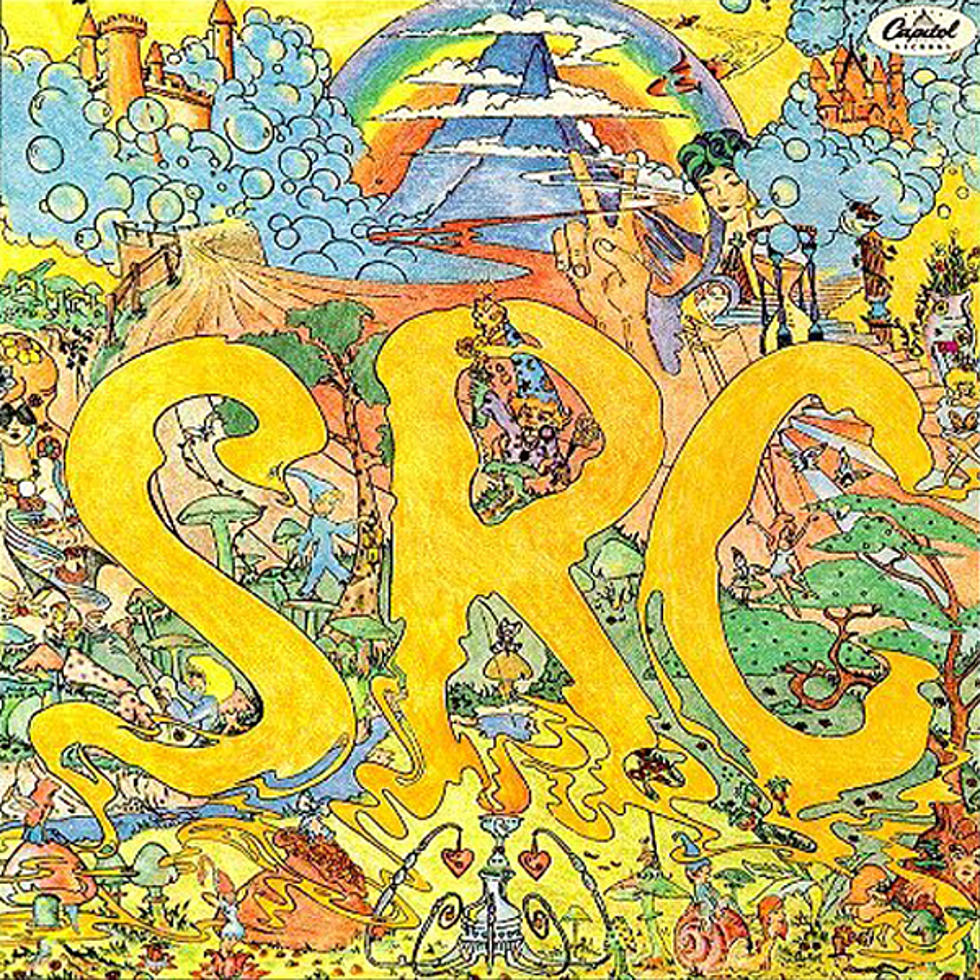 This Weekend It's Michigan Bands on All Request Saturday Night
Capitol Records
This is one of the shows I love to do. People in our state are passionate about their music and artists. Fortunately Michigan and the city of Detroit are home to some very talented musicians and some of the best bands in the music industry. Rock, Pop, Motown, Hip Hop and R&B are all part of the DNA of Detroit. Michigan loves it's Rock and Roll, the roots run deep here. Kiss created the song "Detroit Rock City", and David Bowie did "Panic In Detroit". Two bands not from Michigan, but obviously have a lot of respect for our Rock and Roll Heritage.
The Grande Ballroom in Detroit was where many of these rock bands first performed. Music and Detroit are a perfect match. The biggest performance venues in our state are located in Detroit. Joe Louis arena hosted thousands of concerts in its day. Today it's The Little Caesars Arena, Comerica Park, The Fox Theatre, The Fillmore , St. Andrews Hall and the DTE Energy Music Theater. And over in Grand Rapids the Van Andel Arena is another great venue to see a show.
Be sure and join us this weekend on All Request Saturday Night, we'd be happy to play whatever you would like to hear from any of our great Michigan bands. We have a very large collection of Michigan Music, we've been building our library since Larry Allen started the show in 1985. Chances are if you name it, we have it. Our state will be well represented in music this Saturday Night.
All Request Saturday Night Michigan Bands
Featuring bands from the Motor City and Michigan
Concerts Are Coming Back: Opening Night Plans for Rock's Big Acts
Forgotten First Albums: Rock's 61 Most Overshadowed Debuts
Who Had the Best 10 Year Run in Rock History?: Roundtable