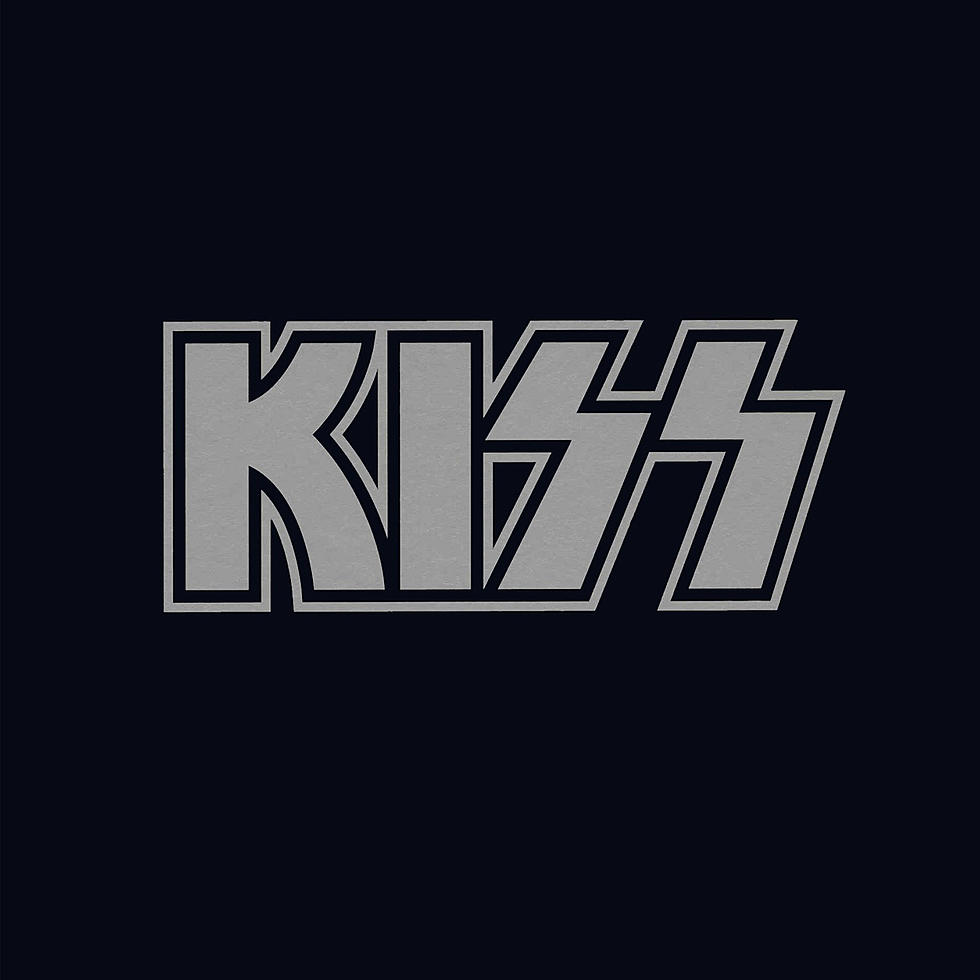 Rock Out With KISS This Weekend On All Request Saturday Night
Getty Images
This band got some radio airplay in their time, but touring and working the streets, along with probably the most lucrative merchandise line of any band in the world, made this band millionaires. The original lineup in 1973 was Paul Stanley, Gene Simmons, Ace Frehley, and Peter Criss. 
Kiss Was A High Energy Performance
Kiss was known for their shocking live performances, where you would experience fire breathing, blood spitting, smoking guitars, shooting rockets, levitating drum kits and of course pyrotechnics. Kiss was the whole package when it came to high level stage productions designed to blow your mind. 
Every Member Had a Persona
Their make-up and costumes allowed the band members to take on the persona of old comic book style characters. Paul Stanley is the "Starchild", Gene Simmons is "The Demon, Ace Frehley is the Space Ace, and Peter Criss the "Catman". 
Changes 
By 1982 Kiss, like all bands it seems, had "personnel changes". Peter and Ace left the group. Gene Simmons and Paul Stanley would remain the core founding members of the band through their entire existence. 
Unmasked Brings A New Legion of Kiss Fans
1983 marked the beginning of the band's "unmasked" era that would continue for a decade. Even without their makeup Kiss was enjoying a commercial resurgence during this period. Lick it Up was certified Platinum and earned them a new generation of Kiss fans. MTV gave their videos regular airplay giving them even more exposure. 
Original Lineup Reunion and The Return of Costumes
In the mid 90's the band was again experiencing new interest in Kiss nostalgia, the original lineup reunited in 1996 which also brought back their costumes. The reunion and tour ended up being their most successful to date, as the band pocketed 143.7 million from their performances. 
Kiss Ready for The End of the World Tour
In 2018 Kiss officially announced they would be starting their "End of The World Road Tour" which got underway in January of 2019. The pandemic slowed them down in 2020, but plans are to conclude the tour in 2022. This band has sold more than 75 million records worldwide, with 30 gold albums and 14 platinum albums, with three of them multi-platinum. The Rock and Roll Hall of Fame inducted the band in 2014. 
The Kiss Merchandise Empire
Kiss has been the most successful band when it comes to merchandising its name. Sandra O'Loughlin said in an article for Brandweek magazine, "Kiss has licensed its name to more than 3,000 product categories, from lunch boxes and comic books to credit cards and condoms to become nearly a one-billion-dollar brand."  They offer more options for merchandise and have earned more cash from their line of merch than any other band or artist in the history of music. 
Kiss has some great history in the Rock and Roll world, if you have never seen them, if you get a chance, do it. They do a high energy rocking show and they are on their final tour. Of course this band has done a couple final tours before, you never know. But they are in their 70's now, so probably good to go out while you're still on top of your game. Only time will tell. 
Find the whole KISS bio at Wikipedia
KISS This Weekend on All Request Saturday Night
Kiss Albums and concert photos
Five Artists Who Could Organize a Michigan Charity Concert
UP NEXT: Songs That Mention Michigan
We've put together a list of 50 songs that mention Michigan. Take a look and see how many you've heard! If you've heard all 50, congratulations, you're a true Michigander.
MORE: DTE Energy Music Theatre 2021 Lineup, So Far
KISS This Weekend on All Request Saturday Night
Kiss Albums and concert photos