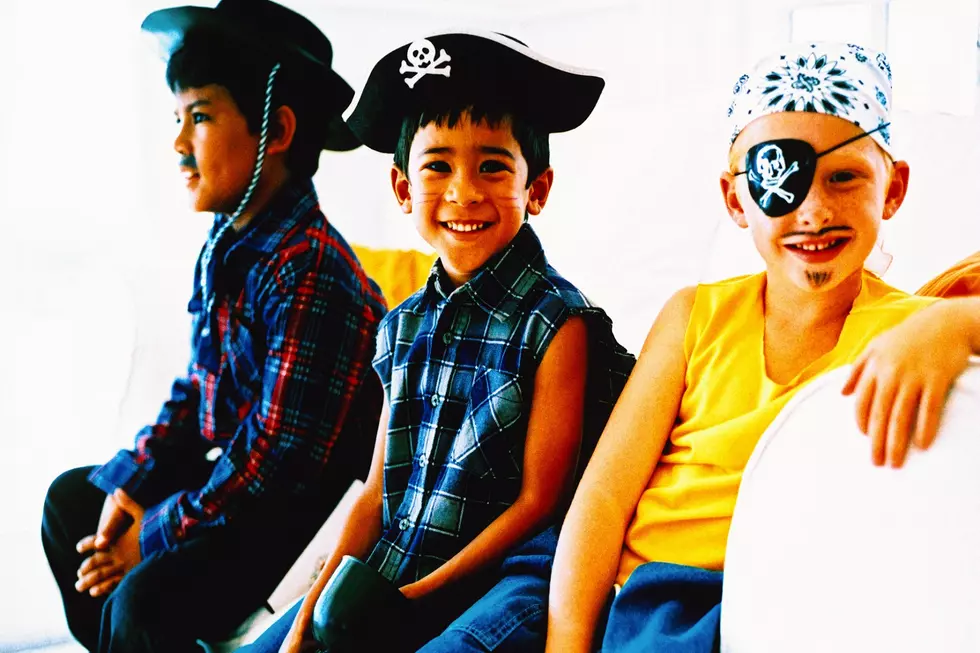 Huzzah! It's International Talk Like a Pirate Day!
Stockbyte Thinkstock
Back in the old Tim and Deb days in 2004, I was producing the show and we went nuts on "Talk Like a Pirate Day." It was a very fun day of radio and for years after Deb and I kept doing it. She left the show in January because she didn't want to catch my scurvy. Yar!
I invite you to call the show, tell a pirate joke, tell me your pirate name or just be a pirate dammit! Enjoy the day!
I have a belt buckle for a  steering wheel.... It's driving me nuts!