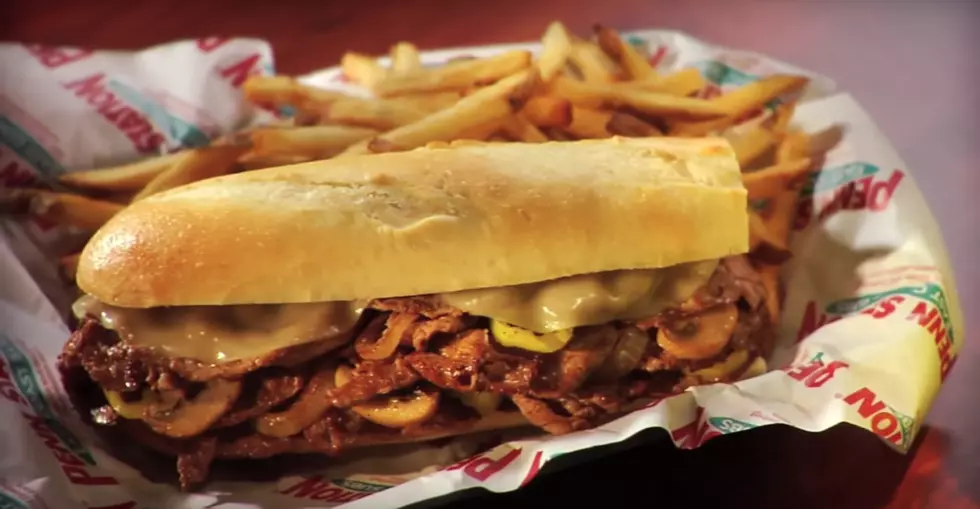 Rock Your Lunch Break With WMMQ
Penn Station East Coast Subs via Youtube
Classic Rock 94.9 WMMQ wants to make your workday rock, and that includes your lunch break! So WMMQ is hooking you and your co-workers up with an actual FREE lunch from Penn Station!
Just fill out the form below for your chance to win. Then, once a week, Joey Pants will randomly select one winner to receive subs and chips from Penn Station, enough for you and up to 15 of your co-workers!
If you're not drooling yet over getting some Penn Station in your life, let this video seal the deal — just have a towel ready to wipe off your screen.